News
Einar Már receives Nordic Prize for Literature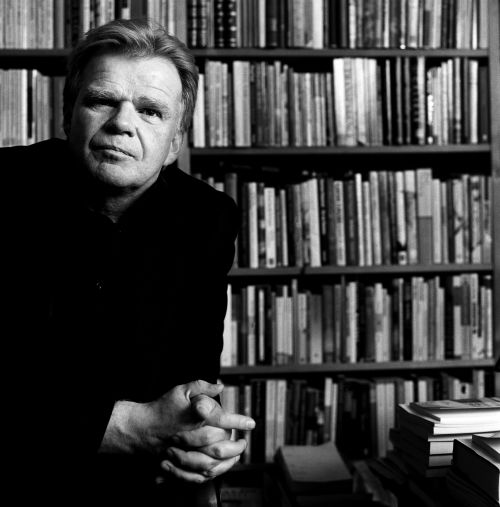 The Swedish Academy has announced that the Icelandic author Einar Már Guðmundsson will receive the Academy's Nordic Prize for Literature this year. The award will be presented to Einar Már in Stockholm on April 11.
The Swedish Acedemy's Nordic Prize has been awarded annually since 1986. Often referred to as "the little Nobel", the prize is considered one of the highest accolades awarded to Nordic authors. Einar Már is the third Icelander to receive the prize, preceded by Thor Vilhjálmsson in 1992 and Guðbergur Bergsson in 2004.
Einar Már has written novels, short stories and poetry, and attracted widespread attention in the bank crash's aftermath for his writings on societal issues. He has previously receives various international accolades and awards, including the Nordic Council's Literature Prize in 1995, the NorwegianBjørnson Prize, and the Karen Blixen Literature Prize.
Photograph: Kristinn Ingvarsson