News
Packed reading at the Berlin embassy
The crowd was tightly packed into the Icelandic Embassy in Berlin yesterday, as the German actor Joachim Król read from the Icelandic post-war classic Car 79 by Indriði G. Þorsteinsson.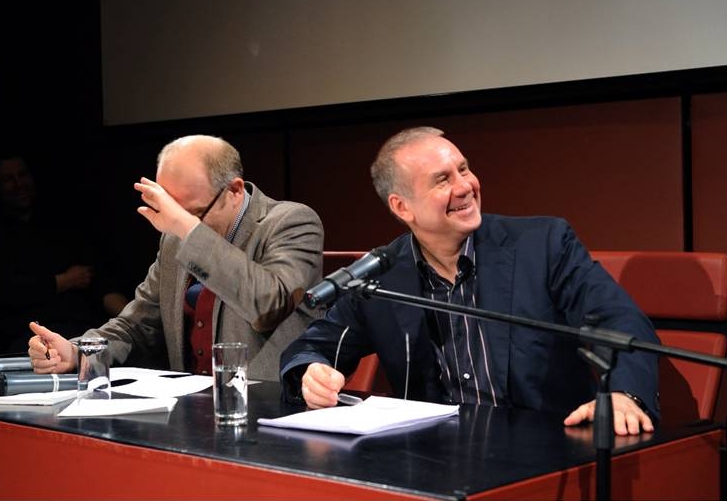 Car 79 was recently published in German with the award-winning publishing house Transit Buchverlag, and is the first Icelandic work to to be published in Germany during 2011, Iceland's year as the Guest of Honour at the Frankfurt Book Fair. A better start to the year can hardly be imagined.
After a heartily applauded performance by Mr Król, Thomas Böhm conducted a Q&A session, during which he conversed with Betty Wahl, the work's translator. Tickets to the event sold out days in advance.
Our website's steadily growing event calendar contains information on upcoming readings and other Iceland-related events in Germany.