---
---
Grants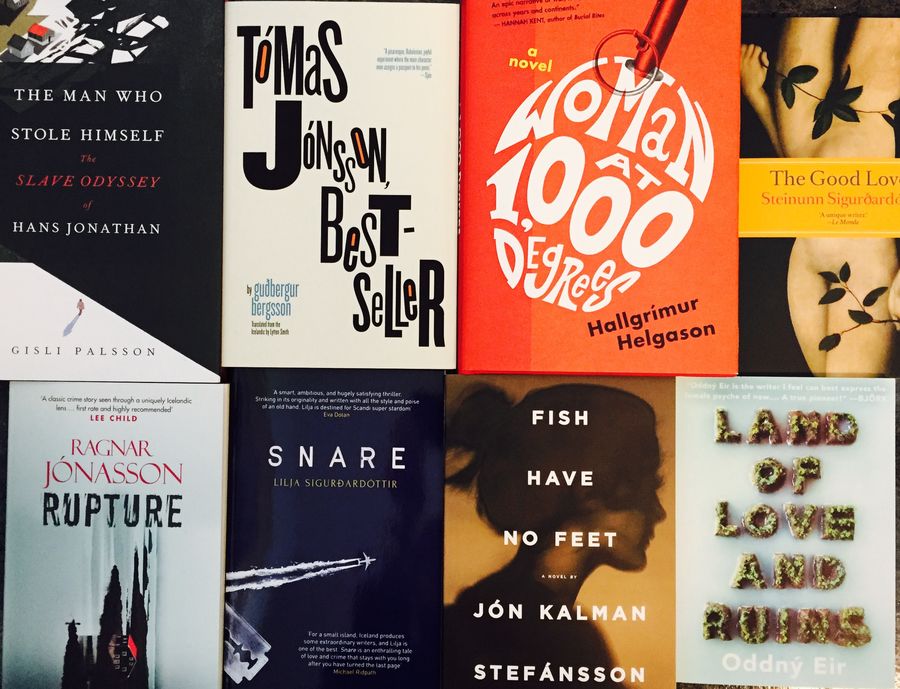 15 May 2018: Travel Grants for Authors
15 September 2018: Translation Grants, Nordic Translations & Sample Translation Grants
more
---
Promotion and translations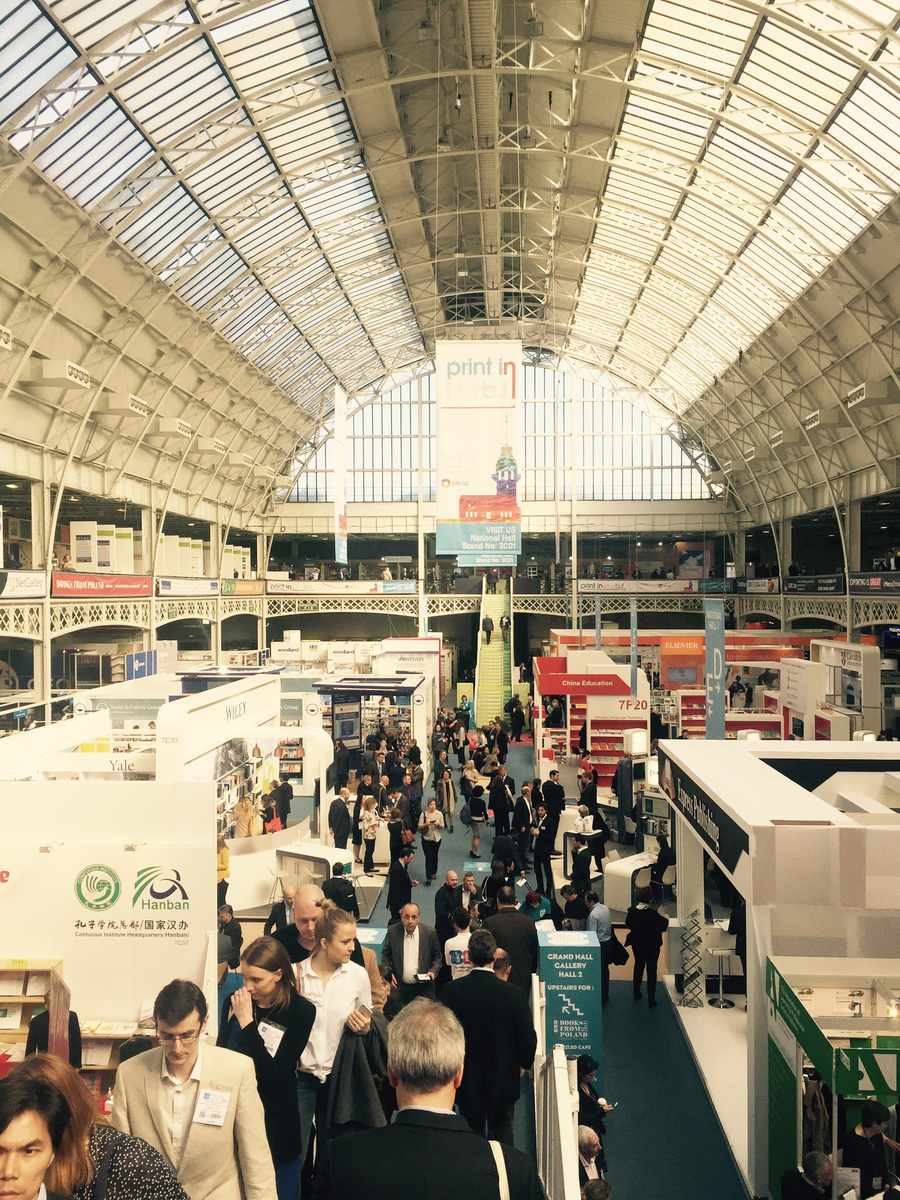 The role of the Icelandic Literature Center is to support the publication of Icelandic works of literature and the publication of literary works translated into Icelandic. Its role is also to raise awareness of Icelandic literature, both within Iceland and abroad, and promote its distribution - as well as nurture literary culture in Iceland.
more
---
VIDEO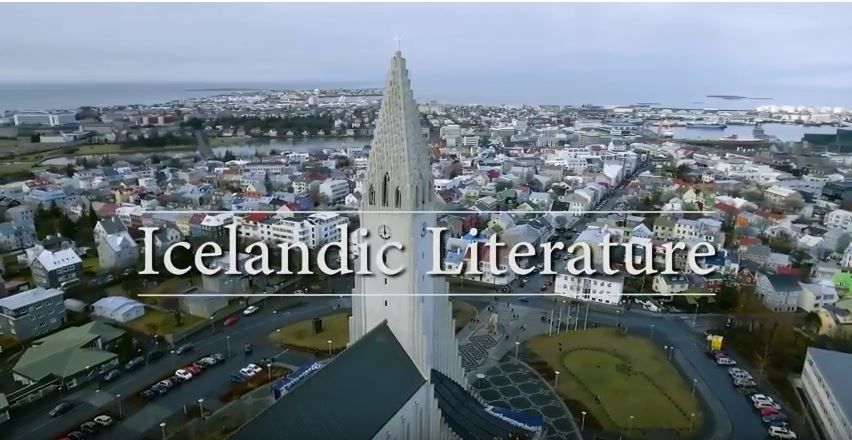 Icelandic writers talk about literature, writing, culture and nature.
Video produced by Promote Iceland.
more
---