Record-breaking year for publication of translations of Icelandic books in Russia
The good results are partly attributable to a booksellers' marketing initiative during lockdown in the spring
Books by Kristín Helga Gunnarsdóttir, Ævar Þór Benediktsson, Yrsa Sigurðardóttir, Arnar Már Arngrímsson, Steinar Bragi and Andri Snær Magnason have been published in Russia in 2020
Publication and distribution of Icelandic books in Russia is flourishing at present; never before have so many Icelandic books been published in Russian translation in one year – a total of eight. Books by Ævar Þór Benediktsson, Yrsa Sigurðardóttir, Arnar Már Arngrímsson, Andri Snær Magnason, Steinar Bragi and three titles by Kristín Helga Gunnarsdóttir, have been published in Russia in 2020, and they have been well received. Before this year, the last Russian translation of a book by an Icelandic writer was published in 2018.
This success is partly attributable to a major marketing initiative by booksellers in Russia, especially during the lockdown that was in place there in the spring due to Covid-19. All Russian bookshops offer online shopping, with delivery in 2-3 days, and during lockdown booksellers reminded people that this provided an ideal opportunity to read more, and encourage children to read books.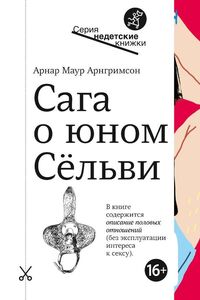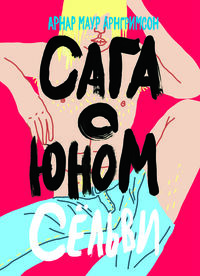 Last spring publisher Samokat published Sölvasaga unglings by Arnar Már Arngrímsson. Samokat is a respected imprint which publishes edifying books for children and young readers. The publisher's books include three with illustrations by Icelander Rán Flygenring, who has been invited to cultural events and literary festivals in Russia. Books are subject to censorship in Russia, and Sölvasaga unglings is no exception; it is sold with a warning on the cover that it is banned for readers under 16. See the book above, with and without the cover warning.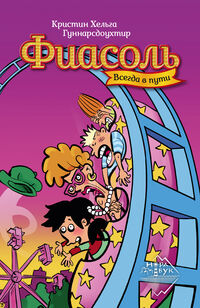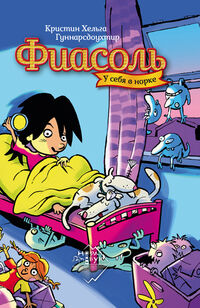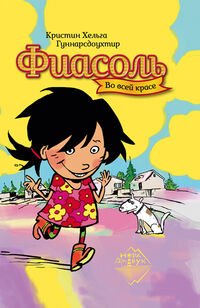 The publisher Gorodets publishes children's books from the Nordic countries, including Kristín Helga Gunnarsdóttir's Fíasól series. Three of the books have been published this year, and another is due out before Christmas. The books are all translated by Boris Zharov with the assistance of Tanya Zharov.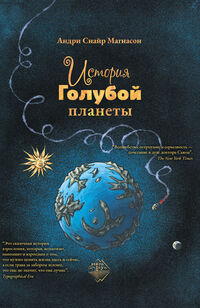 Also forthcoming from Gorodets are two books by Andri Snær Magnason: Blái hnötturinn, translated by Igor Mukhin, and Tímakistan.
Þitt eigið ævintýri by Ævar Þór Benediktsson has been published in Russian translation by Olga Markelova; the publisher is Meshcheryakov, which purchased the rights to four books in the author's series following his participation in the Krasnoyarsk Book Culture Fair three years ago. A Russian translation of Þín eigin goðsaga is to follow soon. The book has been very well received, and the first print run is already sold out. See interview with Ævar Þór when he was a guest of the Krasnoyarsk Book Culture Fair.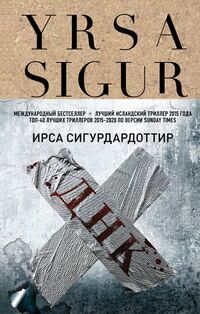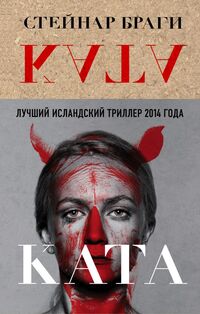 Finally, Yrsa Sigurðardóttir's, thriller DNA, translated by Natalia Demidova, and Kata by Steinar Bragi, translated by Olga Markelova, were published by Russia's largest publishing house, Eksmo.