The Icelandic Literary Prize 2017 presented by President Guðni Th. Jóhannesson
Krístín Eiríksdóttir, Unnur Jökulsdóttir, Áslaug Jónsdóttir, Rakel Helmsdal and Kalle Güettler received the prizes in three categories; fiction, non-fiction and children and young adult's fiction
The Icelandic Literary Prize were presented by President Guðni Th. Jóhannesson on January 30th at Bessastaðir, the presidential residence. The prize were presented for the 29th time.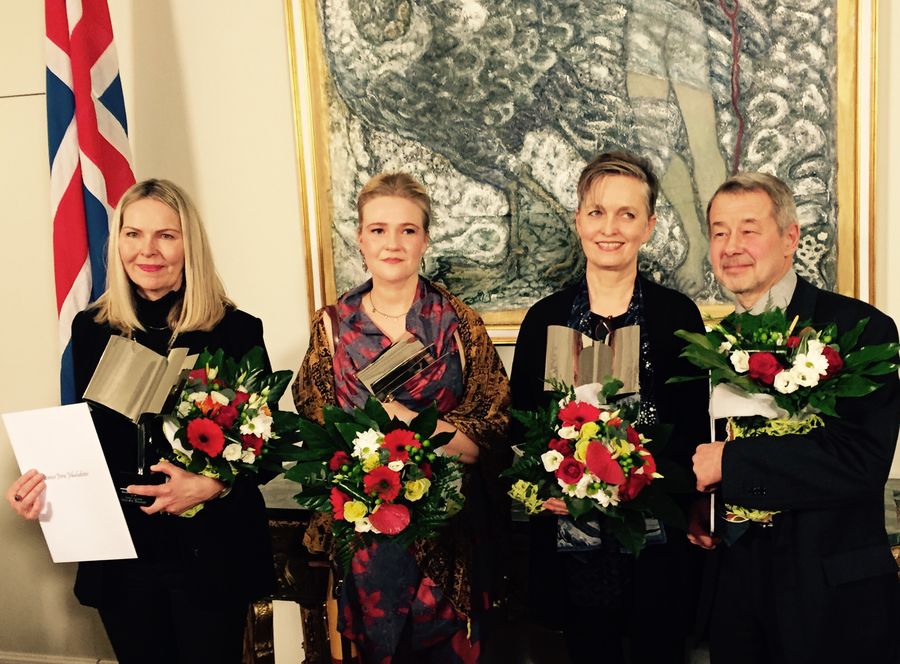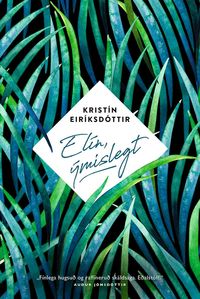 Fiction
In the category of fiction, Kristín Eiríksdóttir received the award for her novel Elín, ýmislegt (Misc.). Publisher: JPV - Forlagið
Elín makes props and prosthetics for movies and the theatre, and though she is over seventy, her existence still centres around her work. She lives alone and is unaware of the past that lies hidden in boxes around town. One day, the boxes appear on her living room floor. When Elín starts work on a new play by the rising star Ellen Álfsdóttir, her past is revisited once again. The two women have crossed paths previously under horrible circumstances, though one doesn't remember, and the other is about to forget. Misc. is a complex and artfully woven story about mothers and daughters, violence and trauma, power and forgetfulness.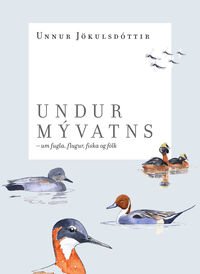 Non-Fiction 
In the category of non-fiction, Unnur Þóra Jökulsdóttir received the award for her book Undur Mývatns (The Wonder of Mývatn). Watercolours by Árni Einarsson and Margaret Davies. Publisher: Mál og menning - Forlagið
In this book, Jökulsdóttir leads us through the wondrous world of Lake Mývatn and the Mývatn region. She shows us the circle of mountains and explains how such a magnificent landscape came to be, takes part in a bird count, observes the exciting life-cycle of Goldeneye ducks, visits nesting sites and fishes for small trout with the locals, inspects swarms of biting midges and tiny water creatures, remembers the spherical green-algae growths that once characterized the lake bed, and tells us about trout fishing and fish farmers. Jökulsdóttir describes all these wonders in an especially lively way, with affection, curiosity, and burning interest as a guiding light.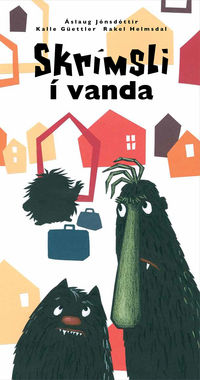 Children and Young Adult's Fiction
Áslaug Jónsdóttir, Rakel Helmsdal and Kalle Güettler received the award in the category of children and young adult's fiction for the book Skrímsli í vanda (Monsters in Trouble). Jónsdóttir is an Icelandic Illustrator and writer, Helmsdal is a Faroese author of children's books, plays, and short stories and Güettler is a Swedish author of fiction for children and teenagers, as well as textbooks and educational material. Publisher: Mál og menning - Forlagið
Oh no! Furry monster has come back to visit little monster. Big monster hopes that it will be a short visit, but it turns out to be something else. Furry monster says he never wants to go home again! Monsters in Trouble is the ninth book about little monster and big monster. The series has been translated into many languages and has won all kinds of awards and acknowledgements.
The Icelandic Literary Prize
The Association of Icelandic Publishers hosts this prize, handed out by the President of Iceland in the beginning of each year. There are three categories: fiction, non-fiction and children's books and five books nominated in each category. The Icelandic Literary Prize was founded in 1989 and the category for children's books was added in 2013.
The prize money awarded in each category is ISK 1 million (USD 9,900, EUR 8,000).