---
Translators from Icelandic
A list of active translators from Icelandic into several languages, some information about them and their translations.
Translators from Icelandic
---
Translators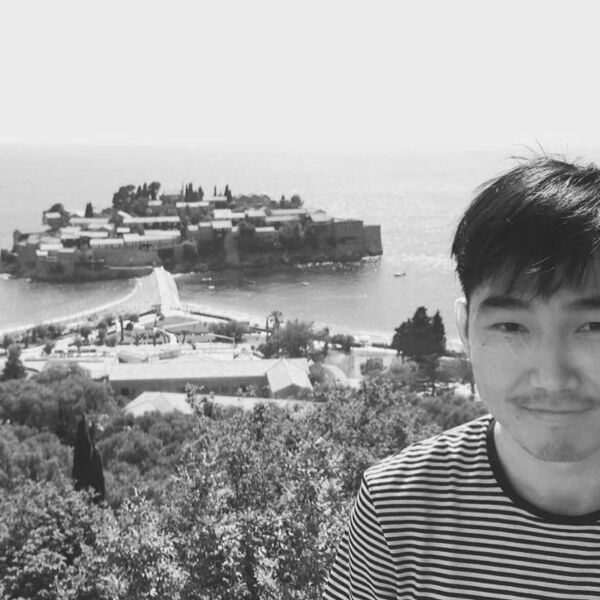 Xinyu Zhang holds a B.A. in Icelandic as a Second Language (2017) and is a M.A. candidate in Icelandic Literature (expected in February, 2020, University of Iceland). His devotion to Icelandic literature is twofold: on one hand, he has been translating Icelandic modern and contemporary literature into Chinese since 2016 (both literary classics and latest works); on the other hand, he has been researching them from a scholarly perspective. He works and lives in Reykjavík / Beijing.
---
Selected Translations
Einar Már Guðmundsson. Hundadagar [2015, Ku Shu Tian]. Beijing: People's Literature Publishing House [Ren Min Wen Xue Chu Ban She], 2017.
Fríða Á. Sigurðardóttir. Meðan nóttin líður [1990, Ye Shi Zhi Shi]. Beijing: China International Radio Press [Zhong Guo Guo Ji Guang Bo Chu Ban She], 2019.
A Special Issue on Icelandic Literature [Bing Dao Wen Xue Xiao Ji]. Beijing: World Literature [Shi Jie Wen Xue] 6/2018, pp. 5–128.
[Xinyu was the chief compiler and main translator of this issue, which includes short stories by Bragi Ólafsson, Gyrðir Elíasson, Jón Kalman Stefánsson, Kristín Eiríksdóttir, Steinunn Sigurðardóttir, Svava Jakobsdóttir, and an academic article by Prof. Ástráður Eysteinsson].
Einar Kárason. Stormfuglar [2018, Feng Bao Niao]. Beijing: China South Booky Culture Media, 2019 (in press).
Einar Már Guðmundsson. Riddarar hringstigans [1982, Xuan Zhuan Lou Ti De Qi Shi Men]. Beijing: China International Radio Press [Zhong Guo Guo Ji Guang Bo Chu Ban She], 2020 (in press).
Steinunn Sigurðardóttir. Ástin fiskanna [1993, Yu De Ai Qing]. Beijing: China International Radio Press [Zhong Guo Guo Ji Guang Bo Chu Ban She], 2020 (in press).
Auður Ava Ólafsdóttir. Undantekningin – de arte poetica [2012, Li Wai – Shi Xue]. Beijing: Beijing Red Dot Wisdom Cultural Development, 2020 (in press).

---
---
---