---
Translators from Icelandic
A list of active translators from Icelandic into several languages, some information about them and their translations.
Translators from Icelandic
---
Translators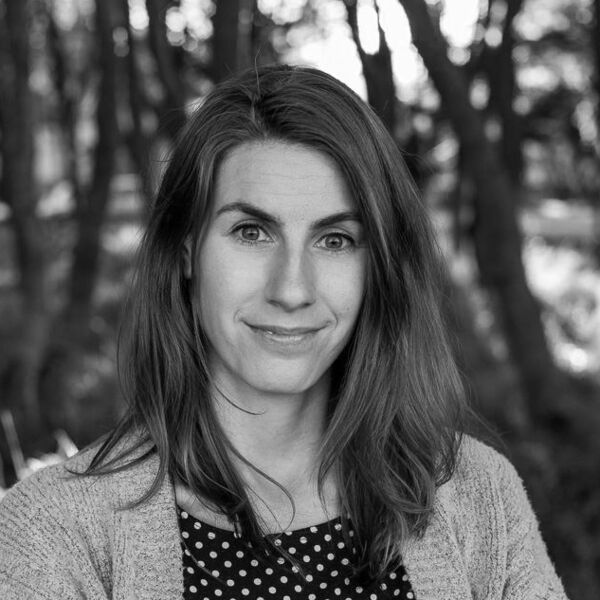 Zuzana Stankovitsová has completed an MA in translation studies from the Comenius University in Bratislava (2010), a BA in Icelandic as a second language from the University of Iceland (2012) and an MA in Medieval Icelandic Studies from the University of Iceland (2015). She has worked as a free-lance translator in Slovakia, and has been translating Icelandic literature since 2012. Whilst living in Iceland, she was employed at the National Museum of Iceland (2012-2017), and currently holds a PhD position at the University of Bergen, Norway.
---
Selected Translations
Saga Ástu, Jón Kalman Stefánsson, Artforum, 2020.
Eitthvað á stærð við alheiminn, Jón Kalman Stefánsson, Artforum, 2017
Stína Stórasæng, Lani Yamamoto, Knižná dieľňa, 2017.
Fiskarnir hafa enga fætur, Jón Kalman Stefánsson, Artforum, 2016.
Mánasteinn: Drengurinn sem aldrei var til, Sjón, Slovart, 2016.
Sumarljós og svo kemur nóttin, Jón Kalman Stefánsson, Artforum, 2014.
Afleggjarinn, Auður Ava Ólafsdóttir, Slovart, 2013.
Um tímann og vatnið, Andri Snær Magnason, Absynt, 2023
Makt myrkranna, Valdimar Ásmundsson/Bram Stoker, Europa, 2023
Fjarvera þín er myrkur, Jón Kalman Stefánsson, Artforum, 2022
---
---
---